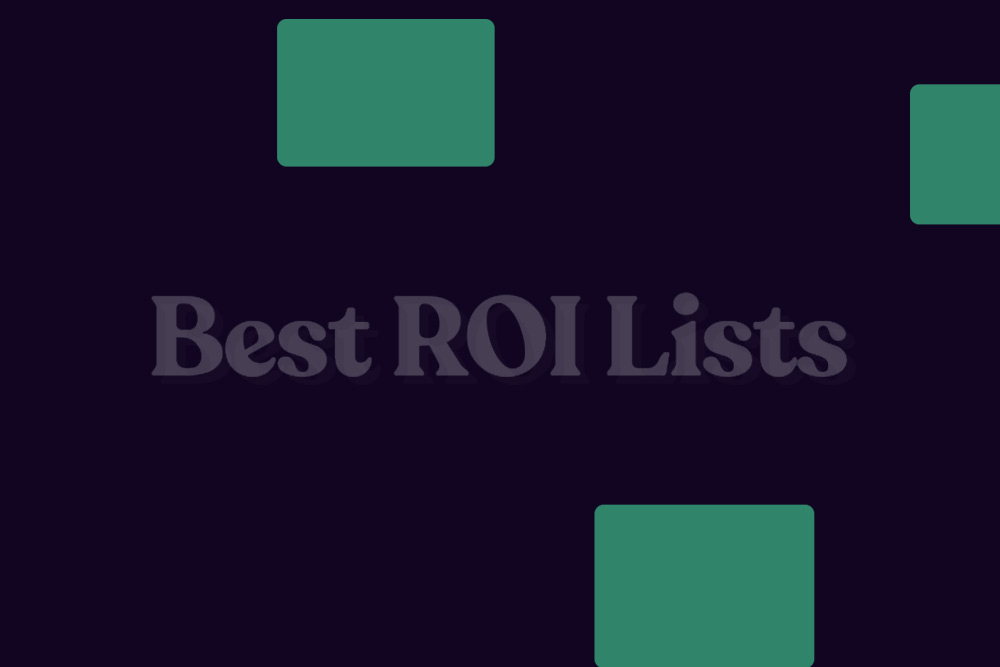 Alternative Methods of Christian Outreach
A new study conducted by Pew Research Center concluded that Christian millennials are finding alternative ways to connect with each other. Rather than the traditional method of connecting through church services, today's Christian youth are placing greater emphasis on social media, fitness, and food.
This is not to suggest that they are not still seeking spiritual connections, as suggested by the study's title, "Millennials are less religious than older Americans, but just as spiritual". This means the younger Christian population is seeking a religious connection through other means, such as fitness classes, clubs, groups, and community-oriented activities that fulfill their religious beliefs and strengthen their bond with the community.  Through activities outside of the church, millennials say they can witness strong and influential instructors guide them through everyday activities, which engage them more than a typical religious service. Social media has also been serving as a place of purpose and support for many Christians, who are finding it easier to connect and spread messages with like-minded peers.
The conclusion of the Pew Center's research has left many in the religious community, including advertisers, parents, and grandparents all searching for alternative methods to help guide their children and grandchildren to get in touch with their faith. Fortunately, those hoping to connect with a Christian audience regarding religious books, donations, movies, or education efforts can gain better access to their targeted audience with the help of Best ROI Lists.
Best ROI Lists has good news for those who may have been struggling with Christian outreach through church alone. If you're seeking a responsive Christian audience, or the tools to help you connect with other Christians, Best ROI Lists can help you find them. Our email marketing consultants can help connect you with the right audience to boost your brand, product, service, or event within the Christian community. We are the top resource for connecting with the Christian community, through email lists consisting of members who have opted-in for information about faith-based news, products, fundraising, and events. Call us today to set up your email marketing campaign.