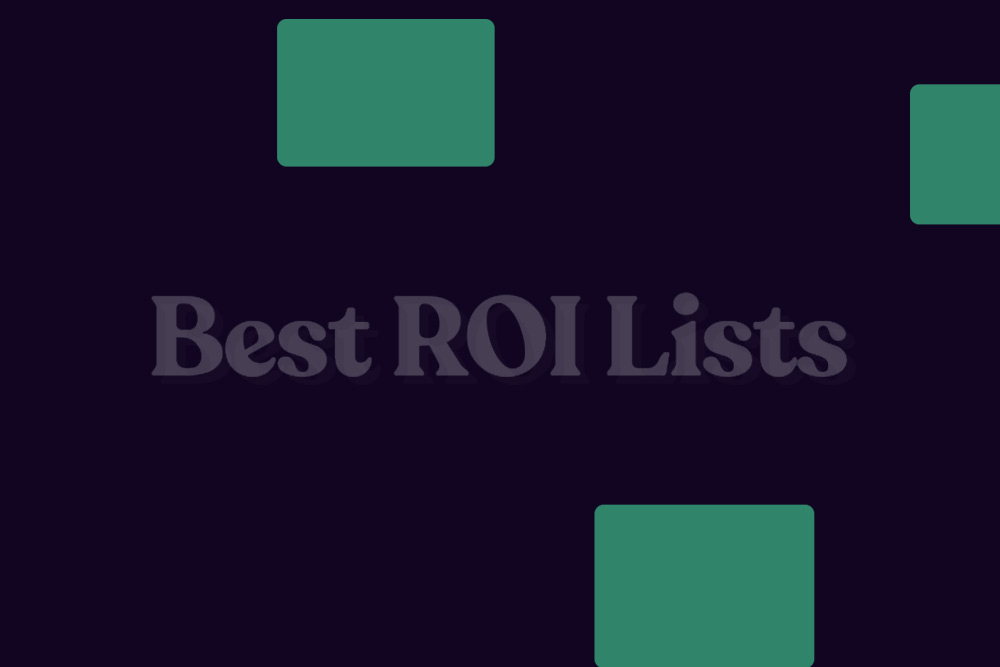 69% of Americans Made New Year's Resolutions to Get Fit and Healthy in 2015
Are they your customers yet? If not, let's change that today!
Whether it's targeting seniors, baby boomers, or health and wellness enthusiasts, Best ROI Lists can help you earn new customers through our full spectrum of emails marketing efforts and over 100 digital advertising opportunities while saving you time and money.
For over 10 years, our agency has served some of the best recognized brands in the health services sector, supplements, health newsletter industry, diet/nutrition products, anti-aging products and more!
Best ROI Lists offers highly responsive health and wellness email lists containing both single opt-in only and double opt-in only subscribers who are seeking fitness tips and strategies for living longer. Many of our clients have branched out beyond the traditional health lists in order to increase the success of their lead generation programs.