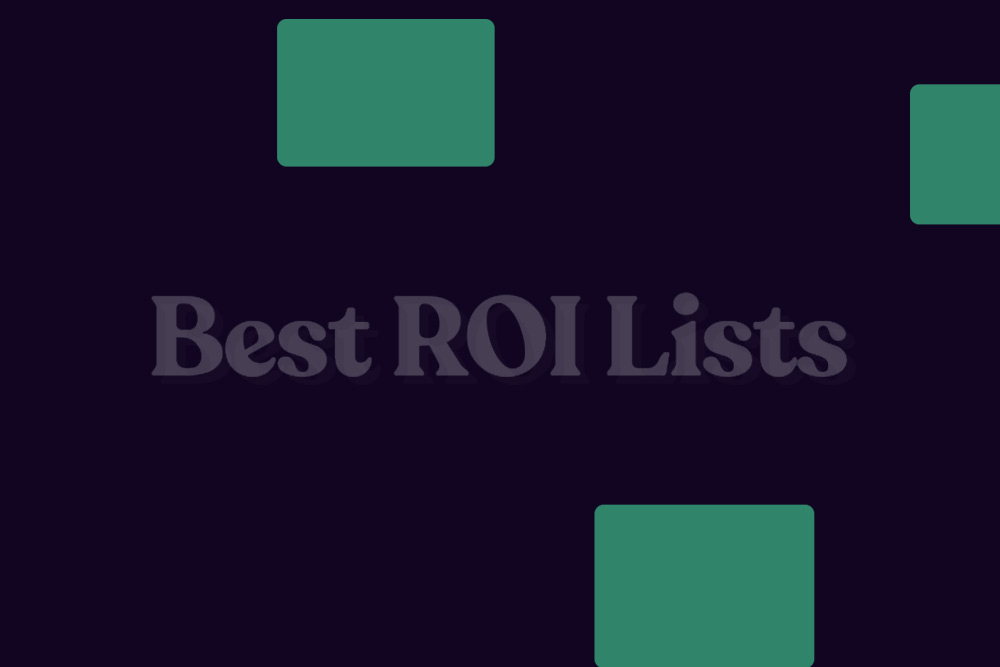 What are America's Favorite Guns?
Whether for hunting, personal protection, or recreation, weaponry is necessary and essential. It may be tough to quantify exactly which guns are America's "favorite", but with information compiled from 2016's top selling new guns, and the Bureau of Alcohol, Tobacco, Firearms and Explosives, here is a breakdown of the most popular guns in America:
Pistols remain the most manufactured gun in America. Over 3.6 million of these semi-automatic handguns were produced in 2014, according to the ATF.

5. Glock 19 was the 5th most popular pistol in the summer of 2016, possibly due to its reliability, functional appearance, safety features, and one trigger action.
4. The Sig Sauer p938 ranked as the 4th most popular semi-automatic pistol due its small size and concealability.
3. The Springfield XD-S, weighing in at only 23 ounces, was the third most popular pistol in America due to its comfort and controllability.
2. Ranking at number 2 is the Ruger Lightweight Compact Pistol; one of the lightest and most compact pistols on the market, weighing less than 10 ounces and serving as a carry-everywhere kind of gun.
1. Smith & Wesson M&P Shield was the best-selling semi-automatic pistol in 2016. This gun is popular for its lightweight, stainless steel chassis system, consistent trigger pull, and easy disassembly.
Prior to the 2016 election, guns and ammo were hitting record highs in fear of a potentially modified gun policy. However, sales have slowed down since November 2016, putting major gun brands and manufactures in a bind. Best ROI Lists has an easy fix: additional marketing efforts with firearms email marketing lists. Fortunately, those concerned with stricter regulations are continuing their pursuit of contacting and connecting with those with similar interests, as are major brands hoping to stay competitive – all possible with a push in the right direction.
Best ROI Lists can put you and your business in contact with firearms enthusiasts that have opted-in to receive messages regarding products and services from others within the community. Target your intended audience of hunters and gun buyers quickly and efficiently with our firearms email marketing lists. Call us today to get started!