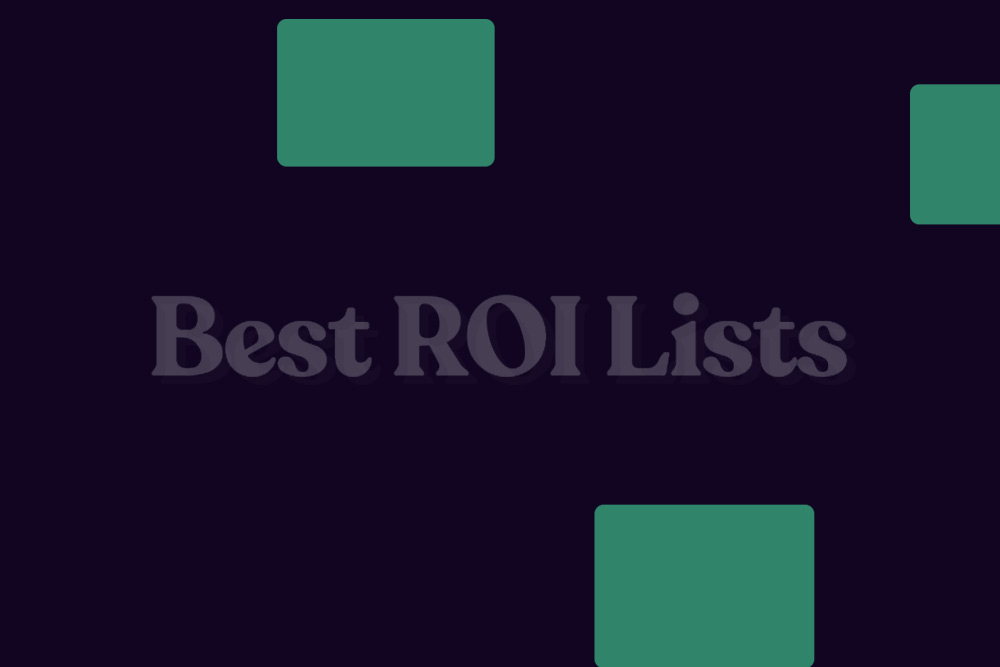 ASG Continues to Bring New Lists to Market
Alliance Strategies Group, LLC, an agency specializing in online audience targeting and multi-channel email marketing is pleased to announce it is bringing two new political email lists to the market, Firearms & Freedom as well as The Red Report. Both of these online properties represent more than one million politically concerned Americans who can be reached via email, newsletter sponsorships and display advertising.
"We are honored to continue providing our clients and advertisers with solutions for reaching these targeted audiences online," states Chief Evangelist and Managing Member, Bryan Rudnick. "All too often we hear clients request new solutions for improving their outreach and marketing efforts to engage conservatives, Republicans, libertarians, tea party members and other liberty-loving Americans for political efforts or the selling of products, and we are seeking to exceed their needs daily."
Firearms & Freedom aims to keep subscribers informed on gun rights and 2nd Amendment issues that impact their right to keep and bear arms. The subscribers to this political email list are seeking information related to firearms, ammunition, and gun accessories as well as threats to their Second Amendment rights. These individuals have made online transactions in the form of a political donation, a purchase of a gun-related item, or a magazine subscription, all from a brand name retailer. All are gun owners and enthusiasts receiving information on these topics several times per week. This opt-in list is new to the market, and is a masterfile consisting of segments from multiple sources that have been combined to market to these firearms enthusiasts under one brand. Subscribers will respond to messages similar to those of the NRA and other pro-gun organizations. Ted Nugent and similar outspoken hunters continue to interest the members of this list.
The Red Report's goal is to keep conservative Republicans in the know on current affairs and government with a particular interest in the GOP and leadership, and live largely south of the Mason Dixon Line. They pay close attention to issues such as immigration (border security in particular), Obamacare, taxation, size and scope of government, freedom (and the 10th Amendment), gun rights (and the 2nd Amendment) and are keen on 1st Amendment protections of speech and religion.
These online audiences are interested in the following types of advertisers:
Alternative Financial Offers
Emergency Preparedness
Financial Advice and Newsletters
Firearms/2nd Amendment causes and related products
Outdoor supplies and training
Gold/Silver Purchases
Health/Medical Newsletter
Natural Health Products and Information
Political candidates of a conservative/Republican nature
Political causes of a conservative/Republican nature
Tea Party Appeals
About Alliance Strategies Group, LLC
Alliance Strategies Group, LLC is the resource to turn to for audience targeting and multi-channel email marketing to both consumers and businesses. Our company excels at helping our clients reach their target market while exceeding their goals through our email marketing and other lead generation, direct marketing capabilities.
The lists offered by Alliance Strategies Group, LLC contain both single opt-in and double opt-in subscribers who are conservatives, conservative Republicans, and Tea Party supporters and know how to email them. In fact, they have been used by some of the most recognizable brands in this sector and beyond!