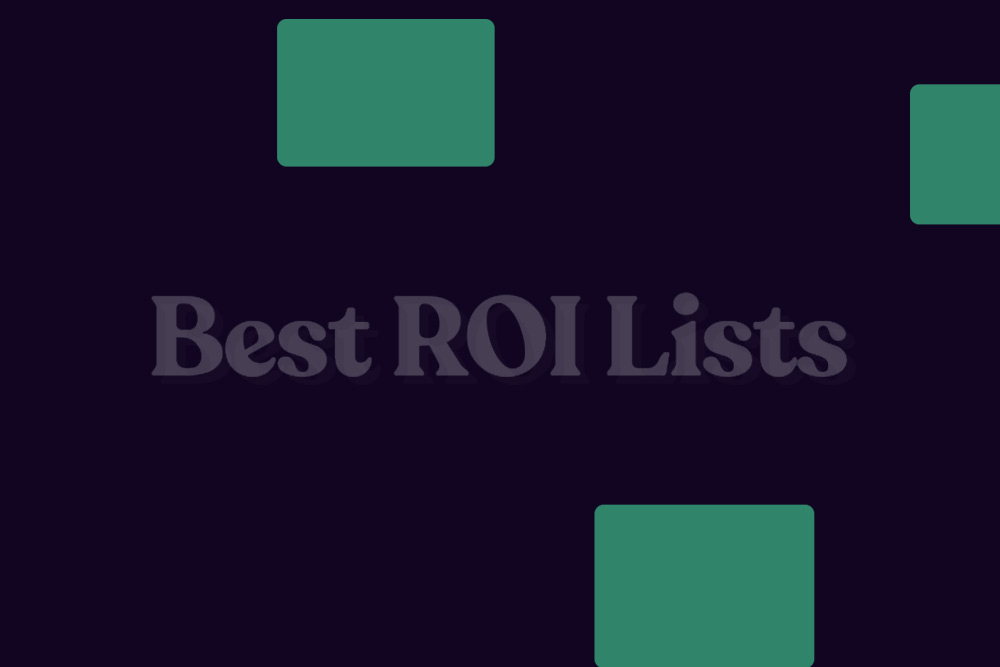 Boost Your Bottom Line & Avoid A Summer Slump!
Alliance Strategies Group has access to hundreds of highly responsive digital advertising opportunities to complement your marketing campaign
Take advantage of our Spring Promotion and get 15% off your total order when testing 4 new lists. All orders must be placed in April 2016 for a deployment prior May 31, 2016.
Act Right
Christian Subscribers
Prepper Dispatch
All Outdoor
Firearms and Freedom
Red America
American Action News
Godfruits
Red Seed
American Conservatives
Gun Owners Masterfile
Restore America's Voice
Americans For Fair Taxation
Independent American Voters
Social Security Activists
American Victory
Life & Liberty PAC
Small Donors List
American's Rights To Arms
Minuteman PAC
Survivalistboards
America's Conservative News
Obamacare Activists
Survive & Thrive
Conservative Responders
Online Christian Consumers
Veritas Updates
Christian Retail Customers
Patriot PAC
1776 Coalition
No broker/agency discounts will apply. Some restrictions/limitations may apply with respect to specific lists and advertiser offers.
Please inquire for more information.