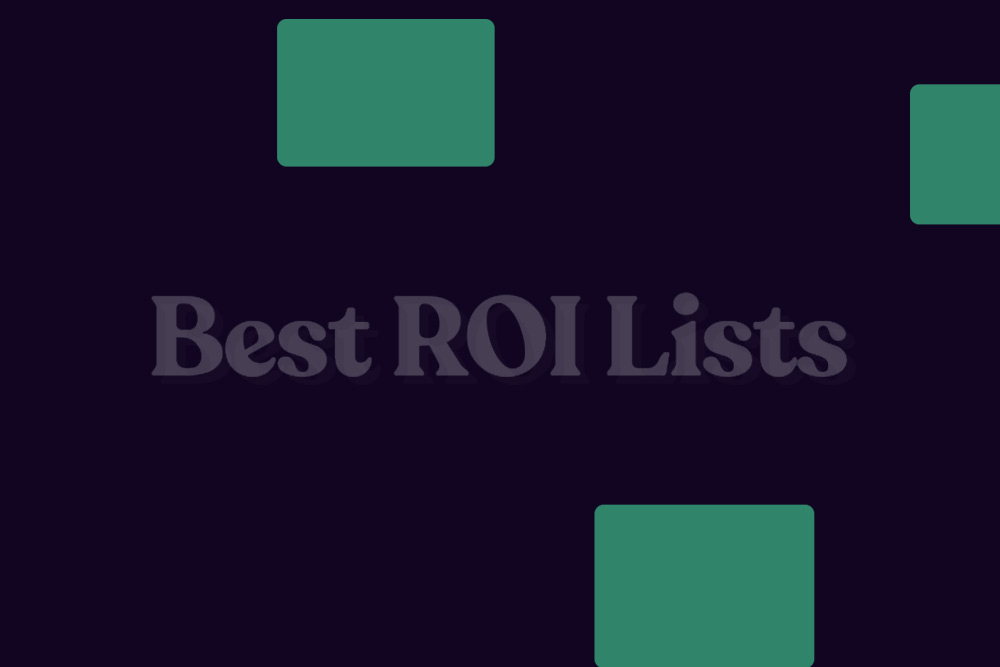 Your Campaign Can Explode This Month!
Whether you're Targeting the Primary States or National Donors, we can help you!
Target your political efforts more effectively to registered voters and conservative donors. Our more than 100 lists are highly responsive, offer geo-targeting capabilities and can help increase your 2016 cycle win rate.
GEO-TARGETING
Our email lists can be used for hyper-local targeting of constituents, voters and donors.
BOOST YOUR FUNDRAISING
Our lists have helped PACs and non-profits as well as Congressional, Senatorial and Presidential campaigns raise millions of dollars, and they can do the same for you!
CREATIVE SERVICES
We can help you write, design and deploy impactful emails that will provide a significant return on your investment so you can focus on winning elections.
Let's Win This Election!