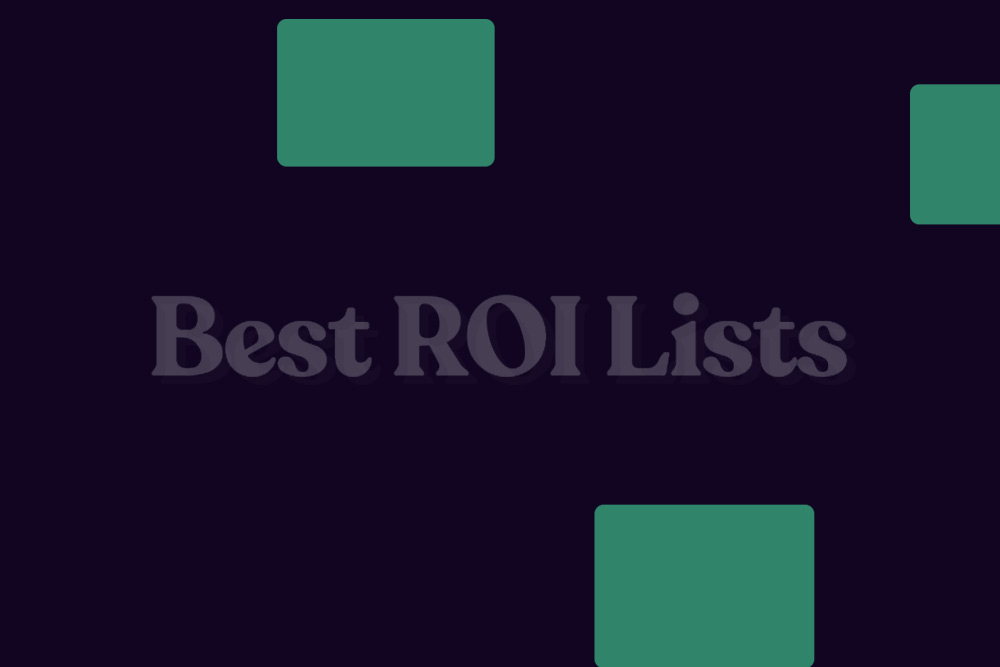 Costco benefits from Prepper Audiences too!
Prepping, a concept that was once deemed "paranoia" is now transforming into more of a reality, even for major brands like Costco, a wholesale retail company that offers bulk quantities of groceries and household items to its members. With the Prepper market estimated to have jumped from a $10 million market to a $40 billion market space since 2007, Costco sells its "1 Year Emergency Food Kit" to those hoping to stockpile food for their families in the event of a nationwide catastrophe. Costco's emergency food kit costs $999.99, and includes 6,200 servings of canned food, grains, dairy, and dehydrated fruits and vegetables, which relieves preppers of attempting to map out a 365-day survival menu.
Why is the Prepper industry growing? Things like climate change, economic uncertainty, extreme weather events (devastating Hurricane Irma and Hurricane Maria in the Caribbean, earthquakes in the gulf, etc.) food insecurity, and the lowest confidence level in politicians in three years are spiking panic in people everywhere.
Nathaniel Persily and Jon Cohen of the Washington Post said it best, "The bonds of social trust that serve as the support structure for our democracy are deteriorating."
The Costco Kit is attempting to help Americans find some sense of relief in the event of a societal collapse within the next quarter century, at least from a food and drink standpoint. Those in the prepper community know that there are many ways to prepare and ensure the safety of yourself and your loved ones during a time of crisis, and much of it stems from having the right contacts.
Best ROI Lists has worked with some of the largest brands in the food supply sector and others selling products to prepper audiences.
We can help those in the prepper community learn about new companies or products that will help them during natural disasters or uncertain times. Our services offer direct contacts for those targeting audiences or buyers of firearms, sportsmen, water purification, self-defense, self-reliance, solar powered generators, knives, training courses and disaster preparedness kits.  For targeted, opt-in prepper email lists, contact Best ROI lists today!