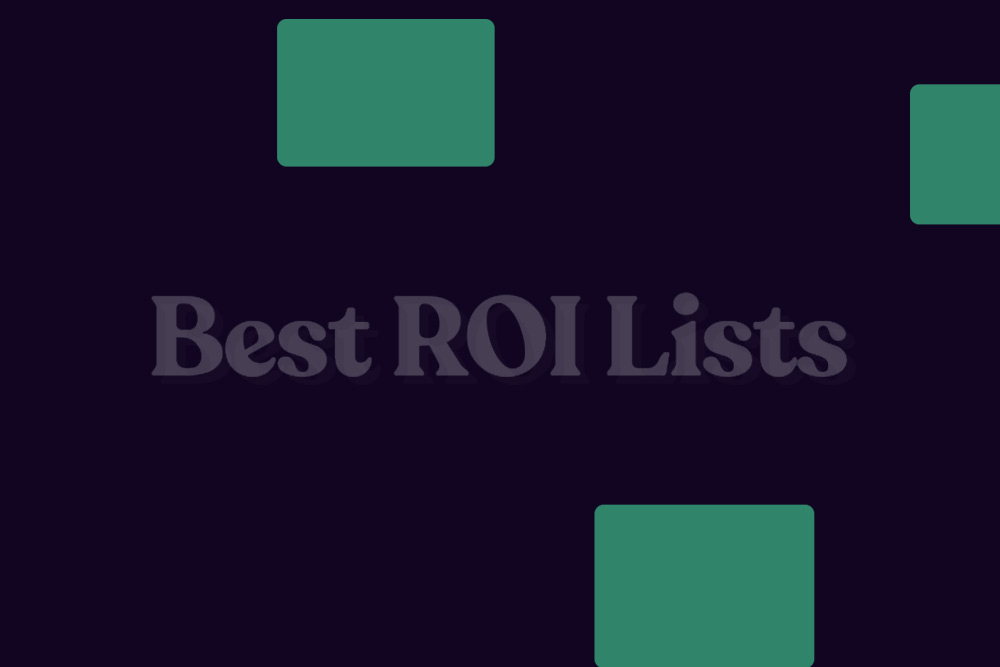 Direct Email Marketing Lists drive ROI in the Financial, Health and Political industries
BestROILists.com re-launches website showcasing the responsiveness of their opt-in email lists for improving B2C marketing campaigns in different industries
Boca Raton – April 19, 2013 – BestROILists.com has re-launched their website focusing on highly responsive email marketing lists which are consistently delivering an ROI for its clients in the financial, health and political industries.  Through these email marketing lists, BestROILists.com has been able to expand the audiences their clients' can target, thereby successfully aiding B2C direct marketing campaigns for lead generation and transactional marketing efforts.
With the cost of postage rising and increased inefficiencies within the U.S. Postal Service, direct marketers have become more reliant on email marketing as a reliable channel.  BestROILists.com has spent years building its portfolio to accommodate the increased demand from marketers in the health, financial and political industries as well as the growing emergency preparedness community.
"Through the many relationships we have built over time, our email marketing lists have been able to raise tens of millions of dollars for political campaigns, sell subscriptions to newsletters, gold bullion, health products and many other items that have increased in demand,"  said founder David Thompson.  "We work with our clients to select the best lists for targeting their desired audience so our clients spend their marketing dollars wisely."
With their portfolio of responsive email marketing lists, BestROILists.com is able to target their customer's audience in a unique and cost effective manner  which has consistently lead to repeat usage.  Unlike compiled data, these responsive lists consist of people who are opt-in subscribers who receive regular communications on topics specific to the list.  They typically receive regular newsletters in addition to advertisements from third parties which are monitored regularly to ensure their continuous success.
To learn more information about using BestROILists.com and how email marketing lists for political campaigns, financial services and other industries where email marketing is vital, visit our website.
About BestROILists.com
Best ROI Lists is the resource to turn to for multi-channel marketing to both consumers and businesses. Our company excels at helping our clients reach their target market while exceeding their goals through our email marketing and list capabilities.