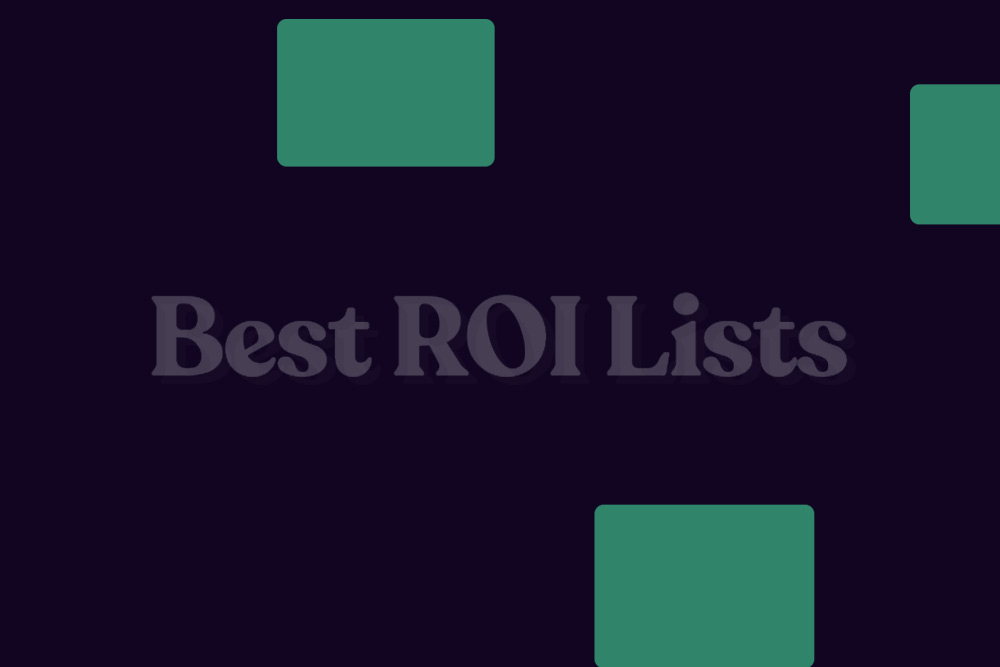 Does Your Easter Campaign Need a Hop, Skip or Jump?
Best ROI Lists can help increase your holiday fundraising campaigns and reach your goals quickly.
We represent over 100 digital advertising opportunities, many of which contain a strong faith-minded audience of donors to ministries and causes. With our assistance, you can target the most responsive faith-based audience in the country while closing the gap and spending your marketing dollars wisely.
Our team can also complement your other outreach initiatives targeting moviegoers, book buyers as well as buyers of faith-based products.
We also can custom tailor a program to target households or individuals at a specific income range, geographic location and other psychographic information.