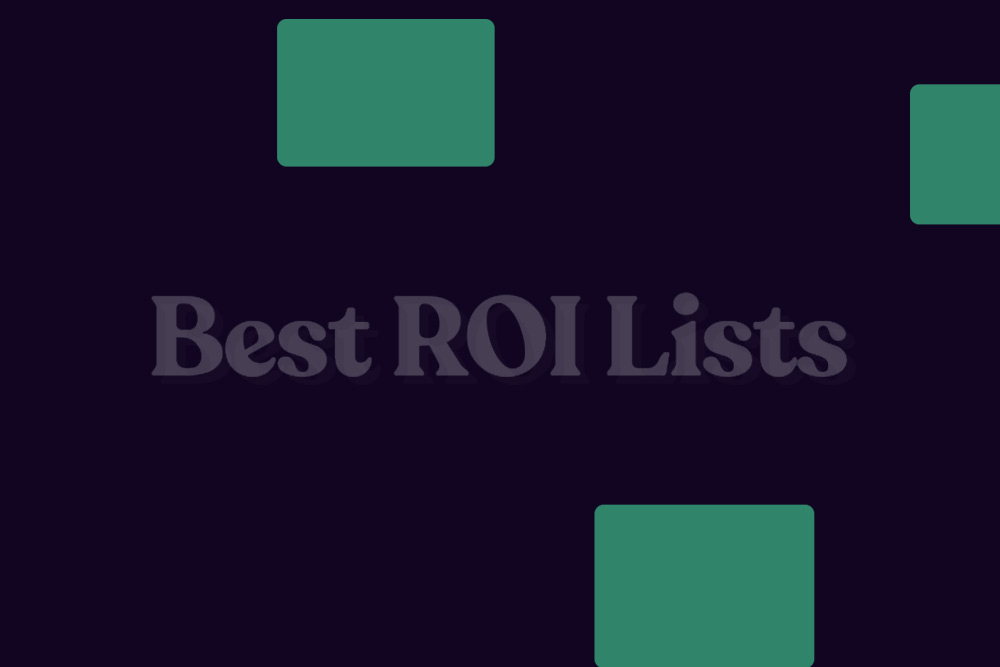 Email is so 20th century? Not to restaurants, stores trying to woo you
Ricky Ly loves social media. He blogs, Tweets and posts on Facebook.
But Ly, a 25-year-old civil engineer, still mostly relies on old-fashioned e-mail to get deals at his favorite stores and restaurants.
"With e-mail, it's more strong for a call to action," he said. "They give you a coupon, and you do something about it."
It may lack the speed of texting or the trendiness of Twitter, but e-mail remains an important tool for restaurants and stores trying to entice customers with the latest specials or new offerings.
Orlando-based Darden Restaurants holds exclusive parties for members of its Bahama Breeze "Island Insider" e-newsletters, and its LongHorn Steakhouse servers were recently asking customers after dinner to sign up for that chain's e-club.
Maitland-based Sonny's Real Pit Bar-B-Q launched its "R U Smokin'" e-club a little more than a year ago and hopes to sign up 10,000 new members in 2011. Smokey Bones Bar & Fire Grill, another Orlando chain, has a much more ambitious goal for its e-mail list: 150,000 new subscribers this year.
To continue reading, visit:   http://articles.orlandosentinel.com/2011-01-30/business/os-email-marketing-20110130_1_e-mail-address-social-media-social-sites