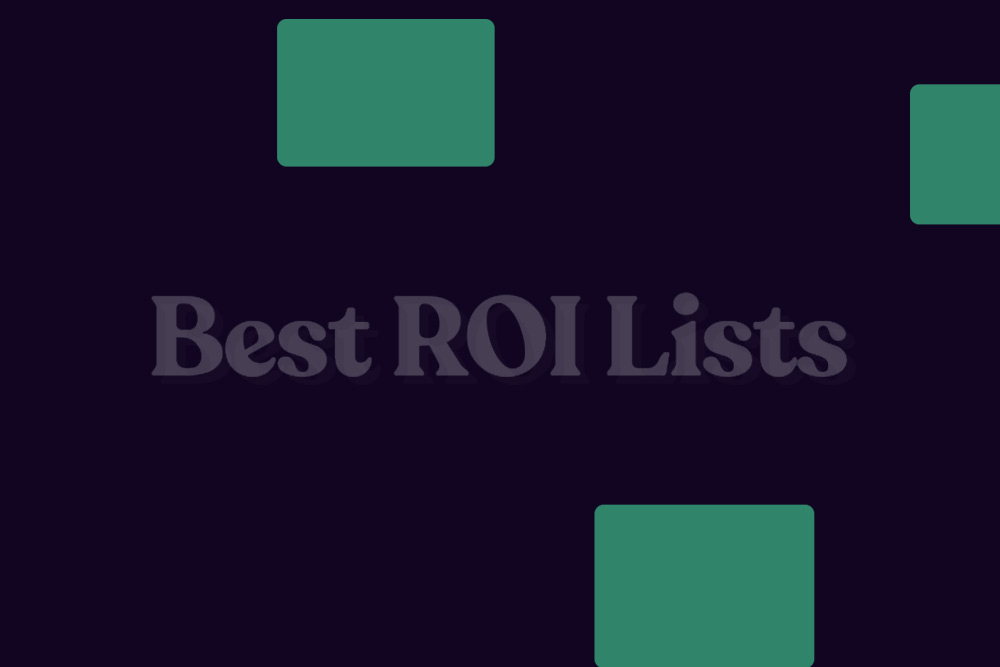 Email Marketing As A Cheap And Efficient Way To Make Money From Your List
by fairyjadoo – Ecommerce Journal
Email marketing is becoming one of the most popular forms of online business advertising. It is because there are many advantages to this type of online business marketing concept. However, email marketing has drawbacks. Here we are going to tell you information on how to plan and implement an effective marketing campaign by email.
Email marketing certainly has a number of advantages over other types of marketing regardless via online and / or offline. Perhaps one of the most significant benefits to email marketing is the ability to reach a worldwide audience with minimal effort, time and cost. It is certainly possible to reach a worldwide audience with other types of advertising too, but traditional offline forms of advertising such as television, radio and print media are expensive yet not as effective in reaching potential and targeted customers around the world, all at one time.
Another great benefit of email marketing is that it is very cost effective and reasonable in comparison to many other types of online marketing which are much more expensive than email marketing such as purchase banner advertising spot on websites or blogs that have huge traffic. If you already have a list of opt in or subscribers who are interested in your products and services, it is easier for you to make sales and money and you do not have to incur any costs to obtain an email list. In addition, the cost to send an e-mail is minimal where you can send to hundreds or thousands or tens of thousands of email addresses for a price of one fixed monthly fee. Therefore it can be considered as part of your minimal monthly operating costs other than hosting. All these factors make email marketing very affordable and profitable.
However, there are also costs associated with email marketing especially to those who do not have time to do research or who just newly involve in online business or who do not have even basic designing and programming knowledge. This is mainly the costs of writing and creating ads that accompany the email ads. This will require you to hire a writer to write attractive advertising copy and a designer to create graphics and make the page up online. The cost of these services varies widely, but generally you will have to pay more for writers and designers who have more experience. This is because these writers and designers should be able to produce quality work than those with less experience. Possibly you can find them on freelancer websites where you can bargain the price for their services.
The most critical weakness to email marketing is the possibility to have your email marketing considered as spam. It is a very important issue because it could be very costly in terms of profit margin for your business. Every day people are bombarded with advertisement as unwanted emails.
Emails with subject lines or content, which seems to be similar to spam can be automatically transferred to a folder for spam email system. Therefore your emails may not be opened simply because the recipient does not recognize the sender of the email. Both problems can result in loss of time, primarily for the business owner, because the subscribers are not even see the emails advertising products and services offered by you. In addition, it can lead to complaints against you as a spam sender.
Following are the tips that will help you to sell and make more money with your opt in list as well as getting more email addresses.
First, you must gain confidence from your list and new subscribers. You must be able to build a basis of trust with your current and potential new subscribers. Confidence is a very important element for any business model and internet business has no exception. Your customers must feel that you are an expert in your field or niche market.
You can also show your expertise in your niche by providing free articles on the internet. You write and submit at least 10 articles to hundreds of different article directory websites. However, it is not advisable to submit all the articles all at once, instead you submit them 2 or 3 at one time within several weeks. Write about you and your expertise on the author profile section and put a link back to your website on the resource box. If you can't write well or simply lack of time, you can hire freelance copywriters.
Another way to build up reputation and gain trust from people is to involve in public forums. Step out, give your advice and help others where possible. Be kind to all people in the forums and the moderators. Put a link back to your website on your signature and always be honest about yourself and expertise in the forums.
You can ask other internet businessperson who are in the same niche market to give testimonials about the products or services that you are selling. Place those testimonials, do not edit anything together with their real name, location and website URL. And also their email addresses and photos if they allow you. You can make a deal with them by giving incentives such as free products or you can simply return the same by writing testimonials about their products or services. Another easy way and without the need to incur any cost is that you could ask some friends on forums that you are actively involve to give their testimonials about your products or services.
Once you have gain confidence and trust from your existing list as well as from your potential subscribers by building up your reputation and step out your character, it will be easier for you to sell your products and services. You also can promote your affiliate products to the same list as your back end sales and generate continuous income stream from the internet.
As it easier to sell and make money off of opt in list, you should by now develop or create something valuable to offer for free to your potentials subscribers to your list such as special and irresistible newsletter, report, ebook, software or ecourse for them to register and receive it. Once you have the product to offer for free, now you need to promote it.
Here are a few efficient ways to promote your freebies for people to submit their email addresses and get it.
You can advertise your freebies on other internet businesses' email list from the same niche market as you are. However, there is a cost you have to pay, but your ads will reach thousands of potential subscribers.
Write emails to other bloggers from the same niche market. Tell them how wonderful their blogs are and make an offer to write articles for their blogs as a guest. This way every time those bloggers published guest articles written by you, you can place a link back to your website.
These are other few ways to promote your freebies such as PPC campaigns, banners and text advertisements, link exchange and many more.