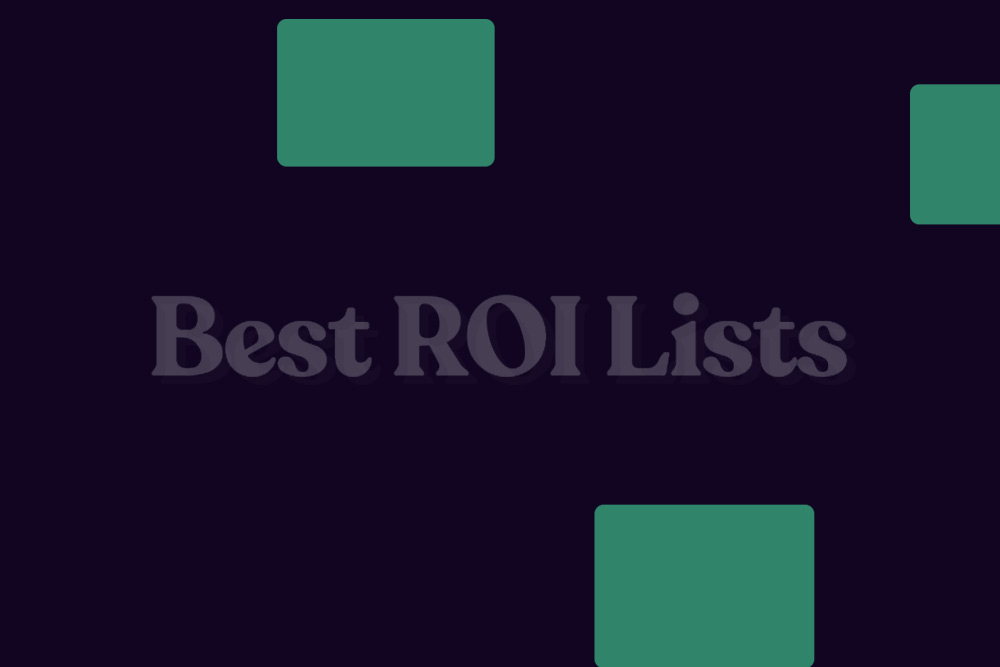 Email Marketing: Still the Top Dog in Online Marketing
By Mary Anne Eades, GainsvilleBizReport.com
Email marketing has recently been overshadowed by the fresh relevance of social media, and is often not appreciated as a separate entity that offers its own unique benefits.
While social media develops relationships and builds brand loyalty to establish business longevity, email marketing gets the job done by incentivizing consumers to make purchases that same day.
What are the benefits of email marketing?
Email is still the most popular online activity with 92 percent of users reading and responding to email each day. Creating and maintaining email marketing is relatively easy and inexpensive, and many consumers receive email instantly from their mobile phones. The consumer has given consent to be on the mailing list, so the information sent is considered relevant. One of the greatest benefits of email marketing is the ability to target specific segments of your audience. The results of email marketing are also easy to track and adjust to accordingly.
To continue reading, visit: http://gainesvillebizreport.com/email-marketing-still-the-top-dog-in-online-marketing/