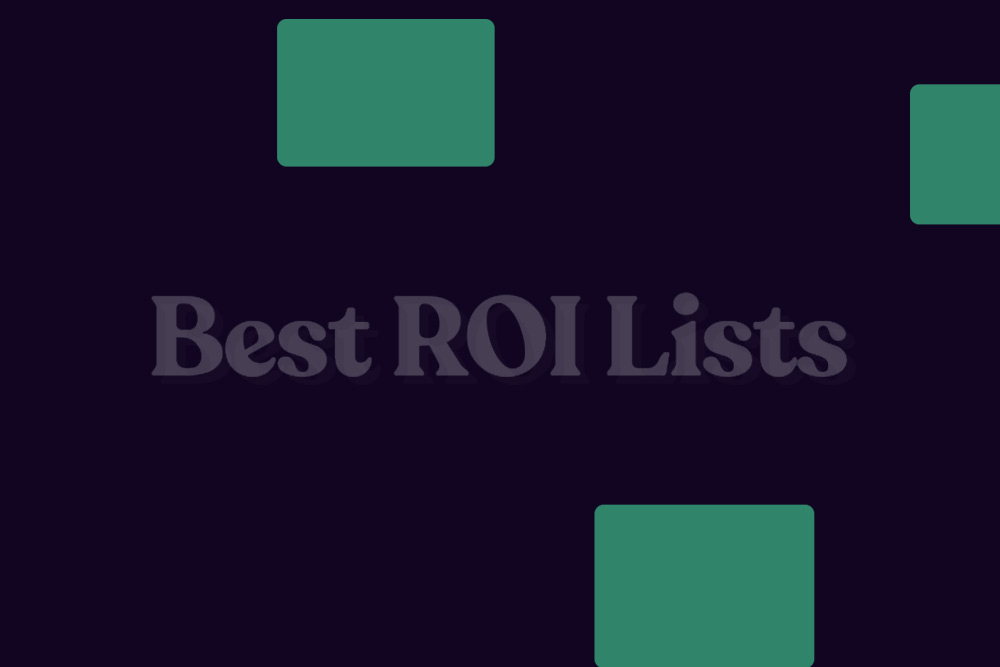 Email Marketing is stronger than ever
Campaignmonitor.com projects there will be 2.9 billion email users worldwide by the end of 2019 which equates to more than one third of the world's population. In 2017, there were just over 269 billion emails sent and received each day, and some market watchers such as Radicati.com estimate that nearly 111.1 billion marketing emails are sent each day.
Almost every consumer has an email account which continues to prove it is a marketer's most cost-efficient method for reaching consumers for online sales and branding. Even if someone doesn't have an addiction to email like many of us, they are forced to create one in order to backup data on their cellphones, tables or access apps on their mobile phones.
Let's face facts: most people are now attached to a smartphone or email enabled device throughout the days. oberlo.com claims at least 49% of marketing emails are now opened on mobile devices.
The data is clear–email usage is on the rise–marketers must continue to take advantage of this trend.
In fact, research is finding that email still tops the charts in comparison to web searches, social media and direct mail, and it's more cost effective.
For every $1 you spend on email marketing, you can expect and average return of $32 (DMA, 2018).
Campaignmonitor said in 2018 that Marketers witnessed an increase of 760% in revenue from segmented email campaigns, and in a study of 2,000 Americans, 38% reported buying a product that they discovered in a marketing email,
Such results demonstrate how a well-planned email marketing strategy will make you money, especially if you're using email lists to engage and target the right people.
People want to receive emails as long as they are relevant and specific to their lifestyle. In fact, if you rent an Email list, it can often be segmented based on interests, geographic location, behaviors and beliefs. Based on marketing statistics acquired from delivra.com, 77% of the ROI from email marketing comes from segmented, and targeted email lists.
Renting email lists is the preferred method for reaching your desired audience in a cost-efficient manner as it will come from the list owner and already has an affinity which can increase the response rate for your advertising. You don't want to buy a list which has several variables that reduce response and fail to deliver your anticipated results.
As an example, a financial email list managed and deployed by the owner of the list could be used to reach people seeking new investment opportunities. Similarly, a prepper email lists deployed by the owner of the list could be used to promote food supplies, firearms, go bags and other survival tools.
According to Clench Media, some 45% of consumers use email to redeem coupons through their email devices.
Email lists serve as a means for keeping consumers engaged, increasing brand awareness, or testing new marketing concepts. For example, companies utilize reward programs and are emailing customers with special promotions, not available in stores as well as offering incentives such as 'spend $100 and receive $25 off your purchase'.
These methods are great tactics for gaining new customers and re-activating dormant customers.
Businesses should never assume consumers are staying up-to-date with your latest products and services on your website, so once you've got them, make sure to communicate with them regularly and increase their value to your company.
Marketers must take advantage in the popularity and high usage of email. This can best be accomplished by focusing their marketing efforts on using targeted email lists to reach the consumers who they will best be able to profit from and then keeping these individuals engaged with regular content that permits your brand to be strengthened while selling more of your products and services—tried and true methods for any successful business.