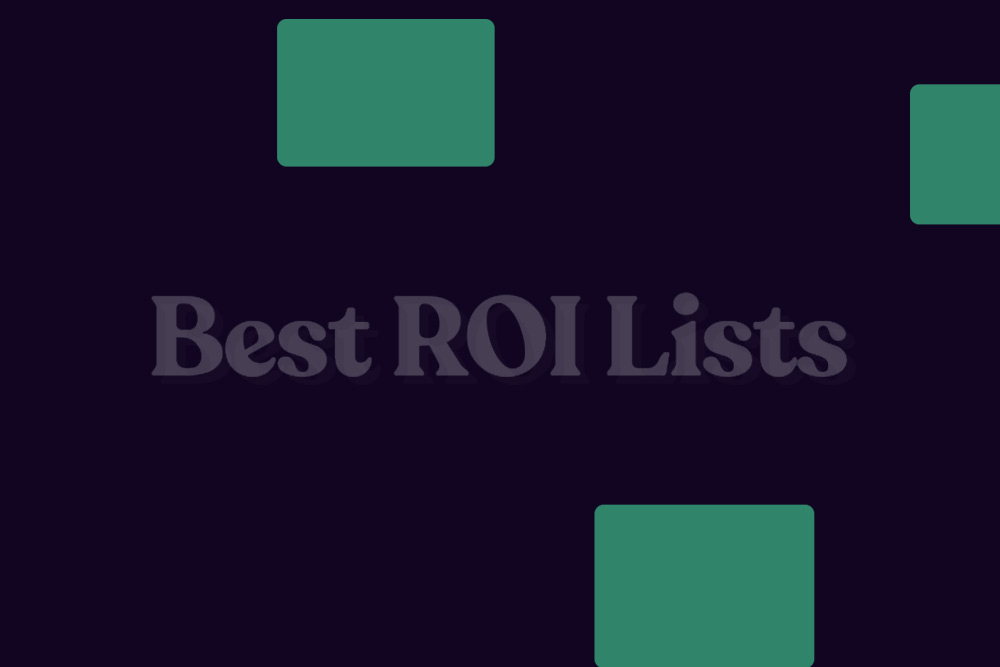 Email Opens on Mobile Devices Close to Tipping Point
Commercial emails opened on mobile devices are on pace to surpass PC opens by the end of 2013, according to recent research from data and digital messaging solutions provider Knotice.
Its Mobile Email Opens Report: 2nd Half 2012 (PDF) finds that as of yearend 2012, 41% of commercial emails were opened on mobile devices (smartphone or tablet).
That's up from 36% in the first half of 2012, and 27% a year earlier (at yearend 2011).
To read more, visit:  http://www.marketingprofs.com/charts/2013/10523/email-opens-on-mobile-devices-close-to-tipping-point