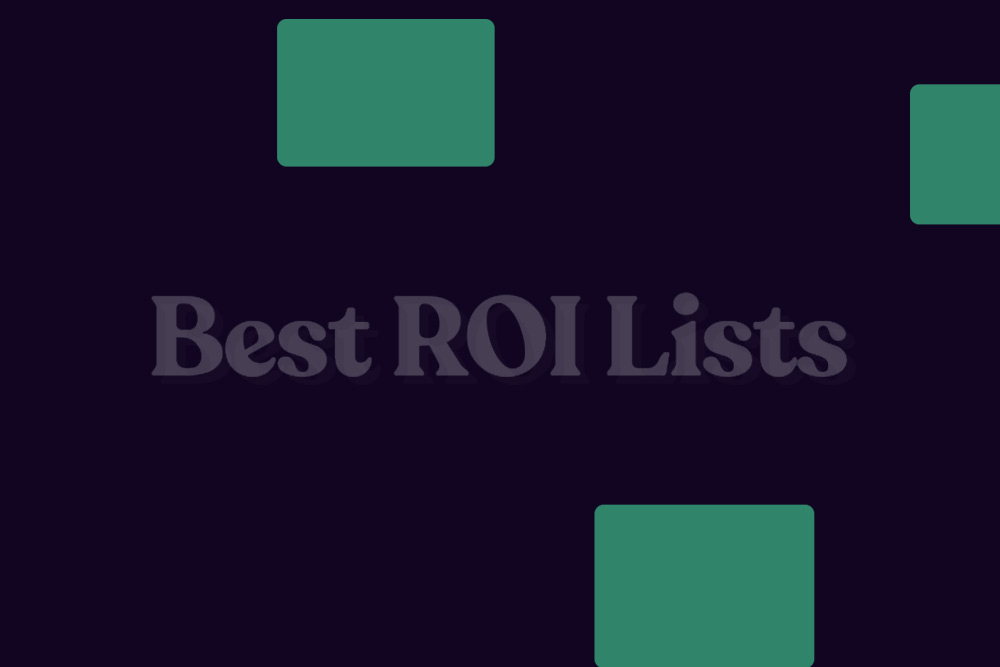 Fire up your political marketing with our HOT targeted lists

Alliance Strategies Group can offer a full spectrum of political emails lists to reach your desired audience while saving you time and money with highly responsive email lists containing donors, activists and voters. With a combined experience of more than 20 years in the political consulting and email marketing industries, our team can be a one-stop resource to help you select political email lists to target both a national or local audience.
Our digital advertising opportunities can help you target the following audiences:
2nd Amendment supporters
Health buyers
Border Security activists
Homeland Security activists
Catholic activists
Israel supporters
Catholic community
Libertarian activists
Catholic donors
Libertarian donors
Christian Donors
Jewish activists
Christian Community
Jewish community
Christian activists
Jewish Donors
Conservative Donors
Pro-Life supporters
Conservative activists
Republicans
Donor email list
Republican Donors
Financial investors
Republican voters
Financial product buyers
Ron Paul supporter
Firearms/ gun enthusiasts
Ron Paul donors
Hunters
Tea Party Donors
General Consumers
Tea Party email activists
We also offer email address to target registered voters and geo-targeted counts for statewide or more localized efforts
Our more than 100 emails lists have been used by presidential campaigns, congressional campaigns, PACs, Super PACs, non-profit organizations, financial service organization, health newsletters and many more!
Contact one of our digital specialitsts and increase your fundraising TODAY!