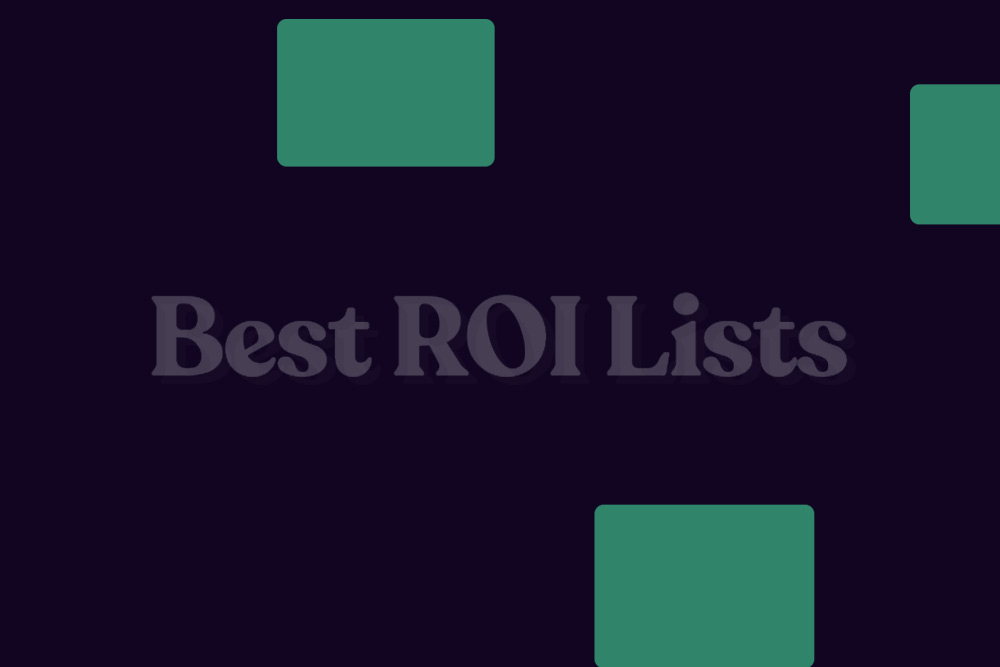 Herman Cain Joins ASG Digital Portfolio
Cain Blast is back and stronger than ever.
Alliance Strategies Group, LLC (ASG) is pleased to announce that ASG will be managing Cain Blast, the email list created by Herman Cain during and after his 2012 presidential campaign. Cain Blast has grown since Mr. Cain's campaign to include supporters of his other political endeavors, his numerous media appearances and his daily radio show.
With over 150,000 active followers and growing his fan base daily, Mr. Cain will offer digital advertising opportunities at http://hermancain.com with the assistance of ASG. Advertisers will have the ability to offer dedicated email messages to his passionate and Trump-supporting audience, who receive original content regularly on the website from Mr. Cain and his team.
"We are thrilled to partner with ASG," Mr. Cain said. "They're perfectly aligned with our digital offerings and with the makeup of our audience. ASG will help us to strengthen our brand and our delivery to keep conservative ideas and information in front of the people who need it most."
Bryan Rudnick, Chief Evangelist of Alliance Strategies Group, said the partnership is an excellent fit.
"We are honored to have Mr. Cain and Cain Blast join the ASG portfolio with his substantial track record for impacting the initial leadership within the Tea Party Movement, his 9-9-9 plan and his commentary on current events, which continues to impact the conservative movement," Rudnick said. "Mr. Cain still maintains a tremendous following within the conservative movement and the Tea Party, and unlike many others, knows how to handle the Swamp and the Establishment at once. It's probably why he and President Trump have such respect for one another."
ABOUT HERMAN CAIN
Herman Cain is an American author, business executive, radio host, syndicated columnist, and Tea Party activist from Georgia. The former Godfather's Pizza chief executive, who has never held elective office, rose to lead the Republican presidential race before ending his campaign in 2011. He is now a radio show host and Fox News Contributor.
ABOUT ASG
Alliance Strategies Group, located in Boynton Beach, Florida, is a full-service strategic planning, online marketing, communications, and business development firm, with a global network of experienced professionals. Since 2005, our dynamic team has been dedicated to providing our clients with professional, unique, and innovative strategies. Our combined energy and experience provides unparallelled synerg for intelligent results. ASG consults non-profit organizations and businesses as well as participates in political campaigns at almost all levels of elective office, including more than six Presidential candidates since 2012. ASG's reach offers strong relationships for both advertisers and publishers within the top political, health, faith, firearms, prepper and financial sectors.