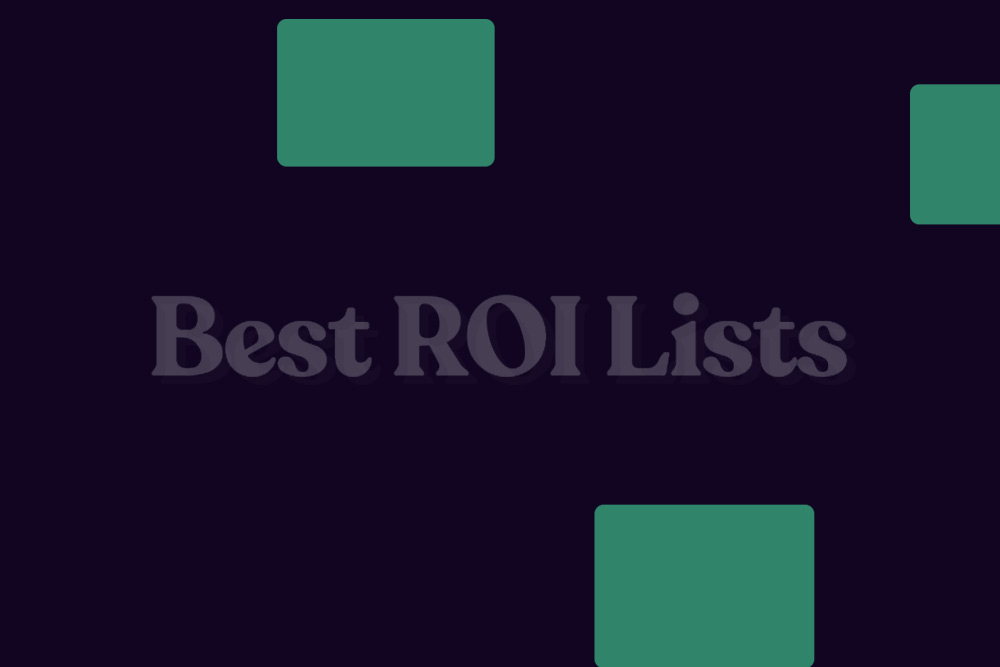 Hurricane Lane is the next step to your business' gold
As Hurricane Lane was impacting weather in Hawaii last week, it reminded us that we are approaching September, which is also known as National Preparedness Month. Preparedness is a beautiful word because it encompasses a vast array of topics. It also triggers fears. If you have yet to hear the "fear based" marketing tactic, you're just getting started in the world of direct response email marketing. It's one of the strongest of sales and marketing tactics that works.
If an economic prepper knows that gold bullion is an important supply for survival in the face of socioeconomic collapse, they will stockpile it when deemed necessary. In the digital age, business owners know that marketing is their gold, and to get more of it, you need to target the proper audience. No matter how you look at it, the money is in the "list" as some would say.
Hawaiians may be known for preparedness in the arena of volcanic eruptions but are rarely directly affected by hurricanes. This situation could have been worse. Fortunately, Hawaiians just suffered a near miss and perhaps are more prepared now, as a result of Hurricane Lane, just like Floridians have become over the years.
Nevertheless, the need for preparedness marketing and those seeking to buy these products are multiplying. The uptick in survival product sales can be counted as a lucky one for those whose products just happened to be swept off shelves. But here at Best ROI Lists, we have professional email marketers on staff that know that luck has no place in a marketing strategy.
Every consumer now has a need to be a prepper, and it's your job to tell them why.
Hurricane season has not yet concluded, but soon we will be gearing up for another winter filled with brutal cold, relentless snow and ice. The West Coast is on fire and school and workplace shootings are becoming regular occurrences, thus creating the need for more protection from gun violence and terrorist activities. Political uneasiness is plentiful. Fear of war stays constant. These types of fears lead to survivalist mentalities thereby creating demand that will help businesses like yours grow, and why you should be marketing relevant survival to consumers on our prepper email lists.
Preppers and survivalists may have once been among the subculture in the past, but today they are viewed as rational thinkers to follow. They are aware of their options, and constantly looking for and acquiring supplies and solutions to what may come as a result of sudden natural disaster or other emergency. They are unafraid of the uncertainty because they stay prepared for any survival method that may become necessary, and why they can be found on our survivalist email lists.
Best ROI Lists has gained the trust of these leaders and has a proven track record of reaching large audiences of them. We are not talking about a list of people who Google searched the topic. We are talking about large numbers of people who opted in to see exactly what is available to their cause. They want what you have; even if they don't know about it yet.
Reach out to one of our expert consultants to learn more about how we can help you reach the right groups at exactly the right time. Preppers will always be purchasing supplies and your business will always need them to grow.
Save your valuable time (we all know equals money) and let Best ROI Lists maximize your responses.
Keep your business prepared to survive. Because email and digital marketing is your biggest tool for survival in a constantly changing, full speed ahead world of content delivery.