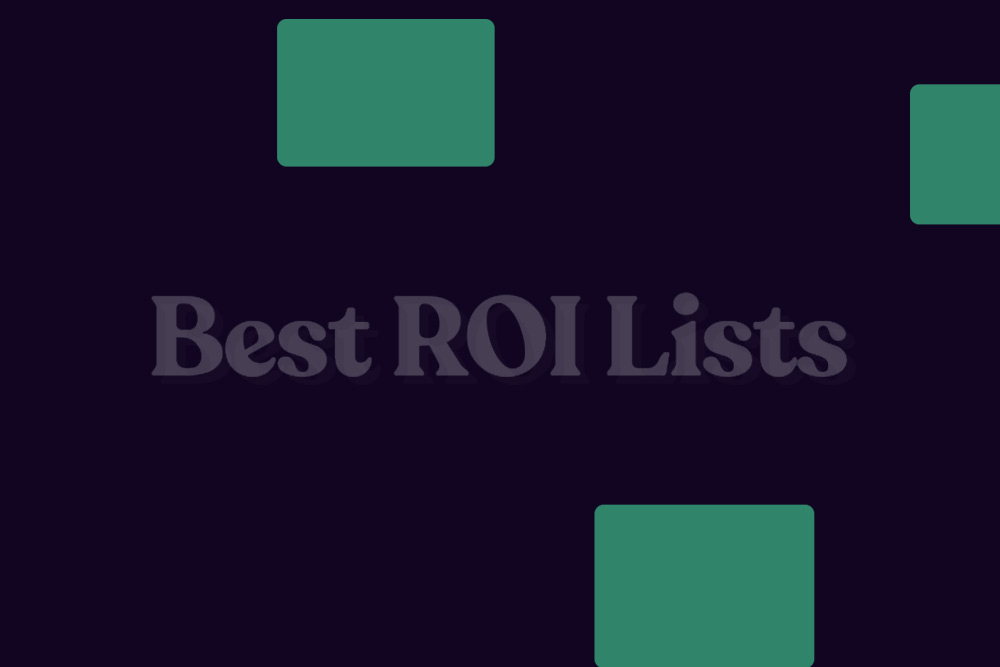 Increase Your ROI by Reaching Baby Boomers on Responsive Email Lists
BestROILists is pleased to announce that they have expanded their inventory of responsive email lists for targeting an audience of baby boomers. Direct Marketers seeking to increase their results while marketing to baby boomers and seniors should contact BestROILists.com, an email marketing firm who is quickly becoming the preeminent source of responsive email lists for targeting an audience of Baby Boomers, whether you're seeking affluent households or other buyers. The lists managed by BestROILists are highly responsive email lists that should be utilized when companies are targeting specific needs for people of an older generation.
"The team works with companies on how to email baby boomers and help ensure businesses spend more cost-effectively than with direct mail or telemarketing. They represent over 100 lists, many of which can accommodate geo-targeting and they've proven responsive to email campaigns that lead to multiple uses of our lists," said Bryan Rudnick, Chief Evangelist of BestROILists.com.
These lists have proved responsive for:
Financial newsletter companies
Financial services companies
Insurance companies
Health service companies
Faith-based organizations, including Jewish, Christian & Catholic
Non-profit organizations
Prepper Companies
Political campaigns and organizations
And many more.
As baby boomers and seniors continue to increase their demand for political and health related information, reliable financial services or seek to improve their quality of life through various consumer products, BestROILists.com places the right email campaigns in front of the most responsive audiences online.
Rudnick continues, "These individuals have demonstrated they have a disposable income that allows them the freedom to make financial investments and look into health-related products and services that support their lifestyle. Furthermore, their response to marketing campaigns has increased the ROI for many of our clients who previously relied upon other channels to reach this audience and are thereby shifting their budgets more to online spending."
The lists offered by BestROILists.com contain both single opt-in and double opt-in subscribers who are the age of Baby Boomers and older, and know how to email them. In fact, they have been used by some of the most recognizable brands in this sector and beyond!
Direct marketers have an increasing need to reach baby boomers and seniors for various reasons including demand for products needed at an older age. As one of the top resources for reaching this demographic, BestROIlists.com continues to match the demand. The company intends to become a national clearing house to help marketers reach their intended audience and have them take action.
About BestROILists.com
Best ROI Lists is the resource to turn to for multi-channel email marketing to both consumers and businesses. The company excels at helping their clients reach their target market while exceeding their goals through our email marketing and other lead generation, direct marketing capabilities.