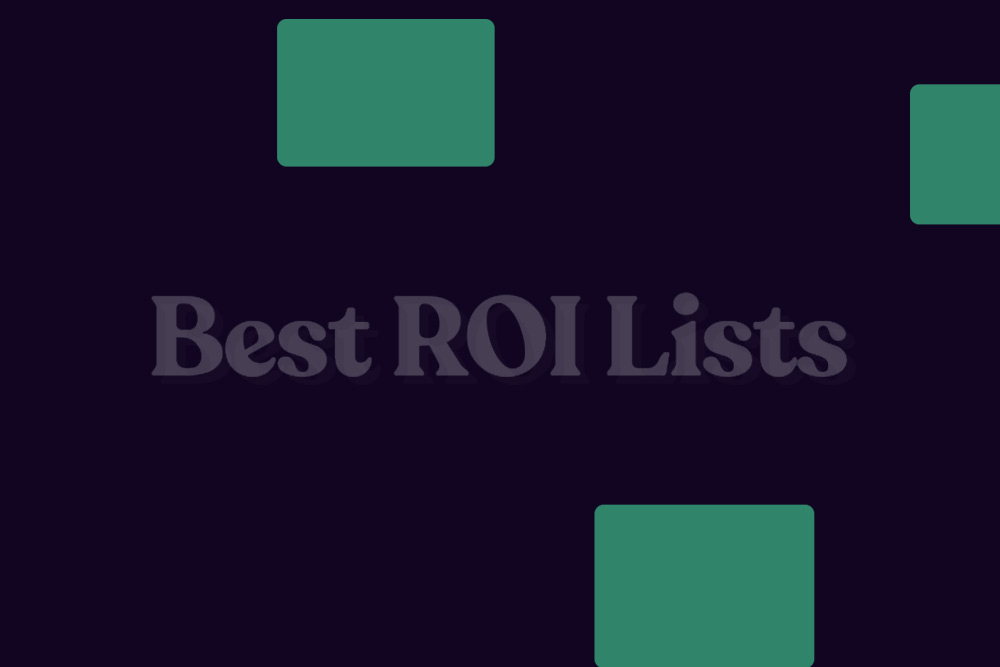 Just 1 In 3 Brands Has Effective Mobile Site
As consumers continue to adopt new mobile habits and increase usage of smartphone technology, it's critical that brands take the initiative to evolve with them, creating effective, easy-to-use mobile sites that enhance the on-the-go consumer experience.
This has never been clearer than when I began reviewing Interbrand's list of top 100 brands for 2009 on my phone. Loading its websites one by one, I discovered that only one in three of those brands has a mobile Internet presence that is usable and easily accessible, meaning that the primary website automatically detects the consumer's phone and directs it to the appropriate mobile optimized website.
Many brands don't realize that a regular website looks terrible on a mobile phone's browser, if it works at all. With eMarketer recently reporting that 26.3% of North American mobile phone subscribers regularly use the mobile Internet, brands cannot afford to ignore the quality of their mobile Internet experience anymore. But, it seems that they don't know or don't care, or maybe they have considered that the number of people using phones to browse their websites is insignificant. Wrong.