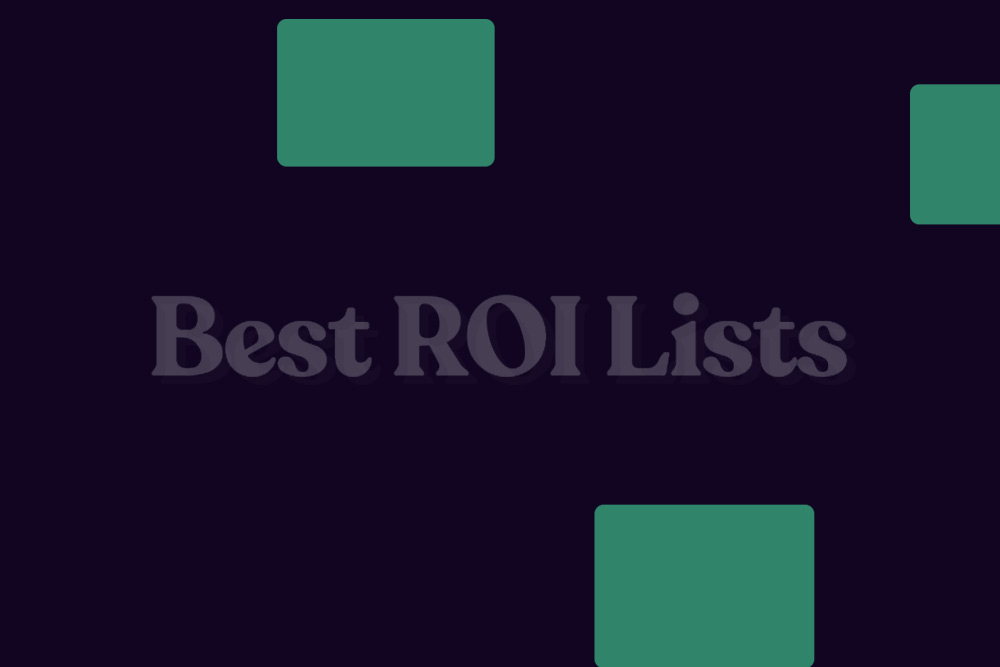 Maximize your Father's Day Marketing Campaign
Do you want to maximize your Father's Day marketing campaign?
Benefit from more eyeballs seeing your advertisements before Father's Day passes you by!
We can help you!
Whether it's targeting families, empty-nesters, children, or spouses, Alliance Strategies Group can help you earn new customers through our full spectrum of digital advertising opportunities with plenty of time to ensure you capitalize on Father's Day marketing efforts.
We can do it all while saving you time and money.
Alliance Strategies Group offers highly responsive digital advertising opportunities ideal for reaching family-focused consumers. More importantly, we can help you geo-target prospective customers in order to increase the success of your marketing programs.
Contact one of our digital specialists and increase your Father's Day marketing efforts TODAY!