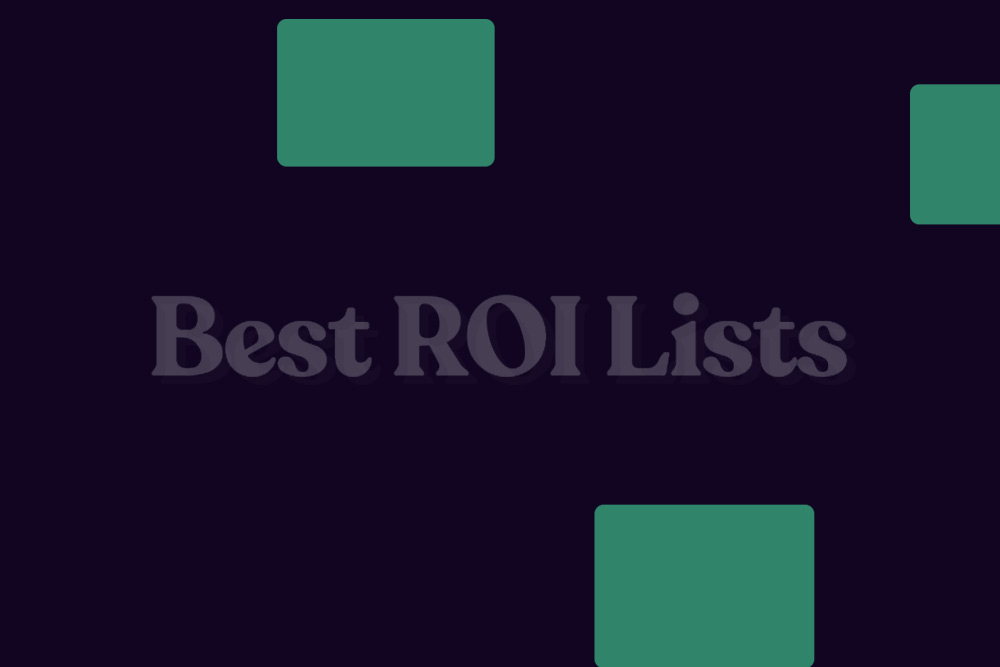 Have you maximized your Prospecting for The New Year?
Q1 is over, but that doesn't mean your marketing should stop.
No business can operate without one thing – spreading the word about itself. Creating solid marketing efforts and attracting attention to your business is one of the fundamentals of succeeding, and as such it's important that you get the most from your efforts. That's why getting the most from your prospecting for the new year is so vital.
Your clients, as well as prospects may not know you or have an affinity to you, as you would hope, but email could change it with a click.
Prospecting Vs. Lead Generation
One of the key things to understand here is that lead generation and prospecting for leads are not the same thing. Here are the basics.
Lead generation refers to the process of generating leads for a sales force – things like ads, dedicated emails, direct mail, SEO, and so on.  
Prospecting is more specific. It refers to the process of actively seeking out prospects that a company is working to turn into clients.
Maximizing Your Prospecting Efforts
So how can you get the most from your prospecting efforts? There are a few things to keep in mind here that can help for the remainder of this year and beyond.
Here's what to remember.
Use What You Have – We're talking about your customers and clients here! Your existing customers could be the best path to a new lead that will translate to another conversion. Pay attention to the customers you have and ask them for referrals in various ways (in email, it's "Forward to a Friend"). It could pay off big.
Attitude Matters – This can mean a lot of different things. Approaching lead prospecting with serious confidence will have a big impact on how you're perceived and on how well you do.
Social Media Matters – LinkedIn is the most important for lead generation since it can directly connect you to prospects. But if you monitor things like your Facebook or Twitter feeds you may be able to see people who are directly engaging with you – and capturing those people could be a key step in getting the most from your prospecting efforts. Use social media to reach out and expand your email lists so your list will grow and reach more in the most effective channel.
Use The Phone And Email – Using the telephone and emails may be easy to overlook since it seems so dated, but the reality is that making cold calls and generating emails to send out to leads is one of the best ways to directly engage with those leads and turn them into conversions. It still works, and can't be ignored.
Keep the Communication Going—Unless these new leads unsubscribe or ask you to stop communicating from them, keep the communication going.  Tell them about your expertise.  Provide them some analysis about your products, services and the industry.  Give them a reason to trust you and build affinity with your brand.  You can do this by educating them and not just asking them for the sale, but then again, don't forget to ask them for a sale if you want your leads to have value sooner rather than later.
Knowing what you want to get from your efforts and knowing how to reach those goals is important. This year could give you some big results when it comes to prospecting for leads, so don't' forget the tips above.