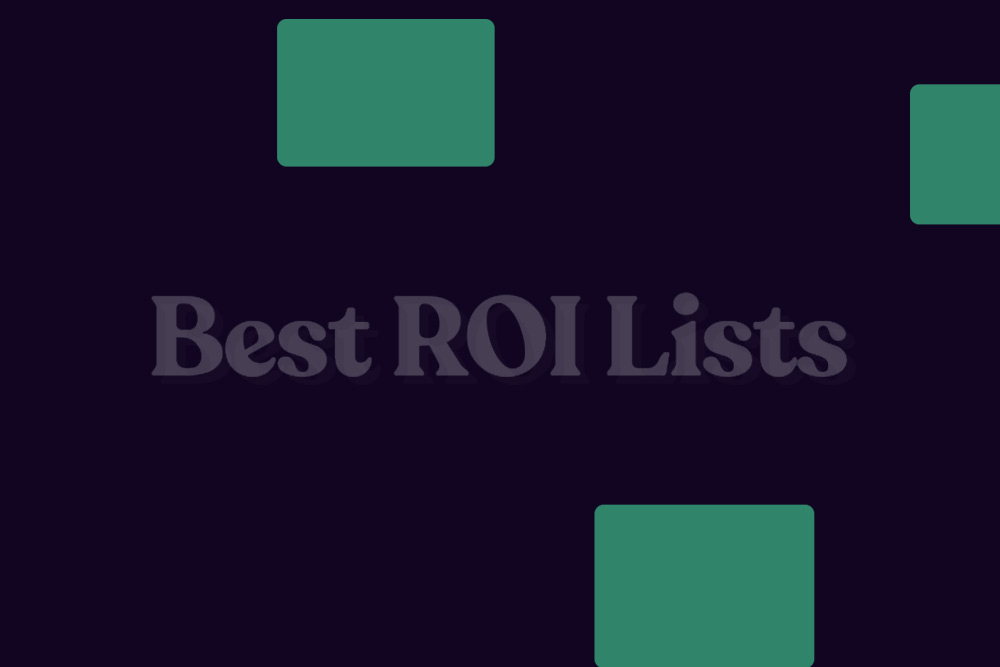 Oops-Twitter Did it Again!
Twitter has censored a conservative voice on their platform yet again. It begs the question; Why are we still giving Silicon Valley Liberals our money when it is obvious that they hate conservatives? If you don't believe that Twitter is censoring, just ask Candace Owens.
Conservative commentator Candace Owens found her Twitter locked over the weekend following reports of "violations" of the social media platform's terms in service. The suspension happened after Owens copied another tweet from Sarah Jeong and replaced the word "white" with "Black". Tweeting; "Black people are only fit to live underground like groveling goblins. They have stopped breeding and will all go extinct soon. I enjoy being cruel to old black women.  The above statements are from @nytimes editor @sarahjeong. I simply swapped out the word "white" for "black"."
Conservatives across the platform voiced their outrage at Twitters blatant censorship. Charles Kirk tweeted: "UNREAL! @RealCandaceO has been banned from tweeting for 12 hours because she allegedly violated Twitter terms in service. She tweeted nothing wrong! And interestingly @sarahjeong hasn't been banned or suspended. Why was Candace banned? Because she is a conservative."
Fox News has reported that Twitter has since reinstated Owen's account admitting that they suspended her account due to "error" as well as sending her an email apologizing for the incident. She has since tweeted "BLOWN AWAY by the amount of patriots that just came to my side to make this happen… I am blessed to know you all."  
This incident comes after Twitter came under fire earlier this summer for shadow banning conservative accounts such as Republican Party chair Ronna McDaniel, Trump supporters Diamond and Silk, as well as several other conservative Republican congressmen. President Trump took to twitter stating:
Twitter has been stealthy in their censorship. It has been theorized that Twitter has made its algorithm to promote liberal tweets and suppress conservative views. Republican Senator Ted Cruz, who is currently sitting at around 3.19M followers and yet, the engagement on his tweets have dwindled this year in the low hundreds while Democratic Senators who have less than half of the number of followers see thousands of comments, retweets and likes. Conservatives across the platform have voiced their concern of Twitter's shadow banning as showing bias against Conservatives. Twitter is not only blatantly attacking free speech, but this is also an attempt to stealthily annihilate the Conservative Movement.
Social media platforms such as Twitter and Facebook are a pay-to-play space which love taking your money and giving back little to no results. According to Hootsuite, organic reach is overall decreasing, especially for businesses. Even Zuckerburg has admitted to this stating: "You'll see less public content like posts from businesses, brands, and media, and the public content you see more will be held to the same standard." * Individuals are spending their hard-earned money in a spaces that obviously do not want them there. Instead of spending thousands of dollars for no one to see your message, invest in a space that has like people who want to hear your message. Invest in email marketing.
Email marketing continues to be an increasing market where you can get your message directly in front of like-minded Conservatives. Email is still the most widely used channel, currently sitting at 2.6 billion unique users worldwide. By the end of 2019, the number of worldwide email users will increase to over 2.9 billion according to The Radicati Group. Twitter currently has only 330 million users. Not only does the amount of emails trumps Twitter in users, it also is the largest user base of Conservatives of any age. These are tens of millions of consumers who have opted-in to receive emails specific to your message.
With email marketing you can promote your fundraising campaign for the next election directly to those whose values align with your own. According to The Washington Times, Governor Rick Scott has raised over $22.5 Million dollars during his fundraising campaign for US Senate. Much of which was due to Email Marketing. If you feel as though your fundraising is falling short of your goals, contact Best ROI List and speak with one of their knowledgeable fundraising consultants about how Political Email Leads can boost your campaign.
This is not the only sector that has received censorship across social media. Christians have also grown increasingly concerned that their accounts will be shadow banned or locked out. So, If you are looking for fellow Christians to share your faith based news and publications, Best ROI Lists has Christian Email Address Lists where you can use either single opt-in or double opt-in Christian Email Lists to expand your reach. The Firearms industry has also seen an impact. Best ROI Lists has Firearms Email Lists that can assist in promoting your 2nd Amendment Rights.
At the end of the day, we need to stop giving Silicon Valley Liberals our money. They are happy to line their pockets with our cash and censor our message across their platforms. It is time to take control of who sees your message. Use your marketing funds towards something that actually works and gets you results. There are tens of millions of consumers who have opted in for information about fundraising, faith-based news, products, and events. Best ROI Lists can help connect you with the right audience to boost your brand, product, service, or event within your community. Call us today to set up your email marketing campaign.