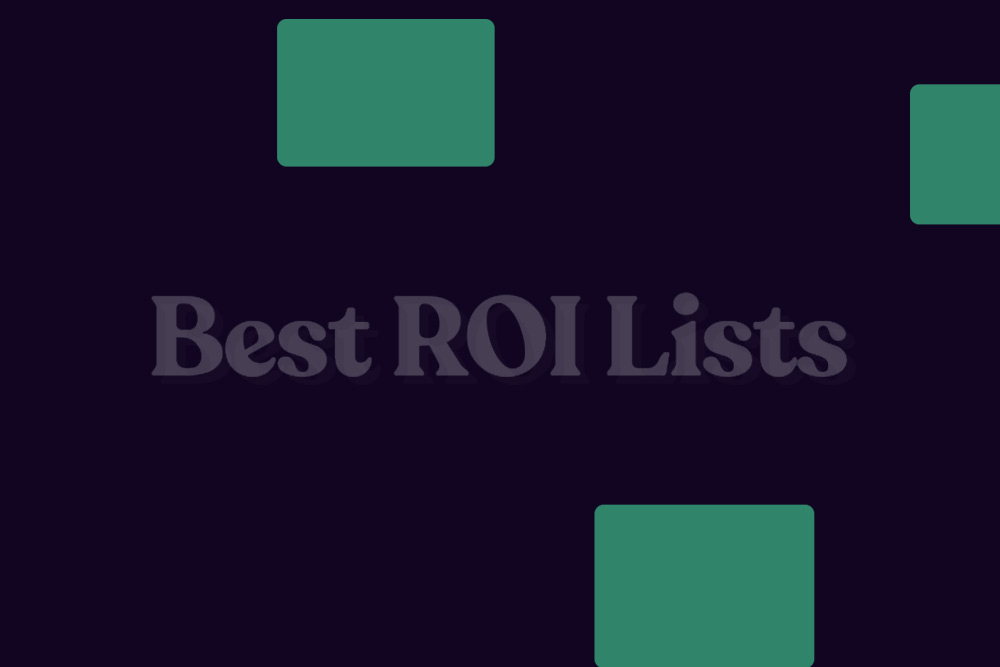 Prepare for Summer Emergencies & Disasters Now!
Alliance Strategies Group has been a leader in serving the prepper community for nearly 10 years. Our agency is uniquely qualified to help you target your desired audience efficiently and fast!
Our portfolio of more than 100 email lists target the following audiences, products and services:
Doomsday Preppers
Self-Defense Courses
Survivalists
Self-Reliance Manuals
Sportsmen
Disaster Preparedness Kits
Off the grid living
Bug Out bags
Heirloom Seeds
People in areas prone for natural disasters
From preppers to outdoorsmen to buyers of emergency preparedness equipment, Alliance Strategies Group can help you target new customers better than any other agency in the country.