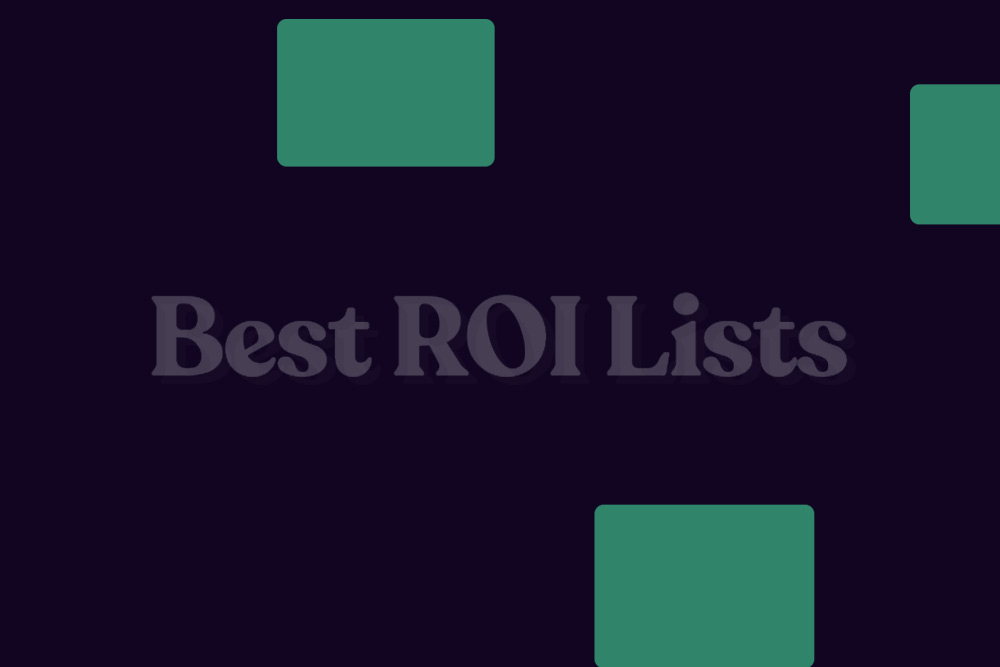 Prepare for the Summer Storm Season
It seems that May 2019 will go down in the record books as one of the in recent history. In late May, western Ohio was hit with 12 consecutive days of severe storms, with an average of over 27 tornadoes occurring each day. Couple these tornadoes with those that have ravaged North and South Carolina, on top of the recent flooding across Oklahoma, Missouri, and Arkansas, and it's no wonder that preppers are rechecking their stock and heading to the stores to replenish any supplies that have run low, wanting to ensure self-sufficiency for three days or more.
It wouldn't be a surprise if preppers were meeting in places all over the United States to strategize on how to be best prepared and survive the storms raging across our country. These Americans want to be prepared and ensure they are not caught off guard as many civilians were from Hurricanes Sandy, Katrina, and others.
We believe that preppers may spend an above average amount of time online, searching for the best tools and prepper supplies, as preppers tend to be married, own their own home, have advanced degrees, and earn over $100,000 per year, which indicates that they know how and where to research what they need. Not only that, they are looking for other preppers that they can talk to, in order to get an edge on the best way to ride out a storm.
And while preppers often seeking out information for themselves, marketers who know how to reach the right audiences, can also benefit from emails directed towards the prepper audience. An article last year, published by The Globe and Mail, quoted Kristen Bullock, co-owner of Briden Solutions, a Calgary-based company that specializes in emergency preparedness and survival supplies, as she said "People used to think of a prepper as someone out in the woods with a tin hat and a bunker. Now there's the odd customer who has that persona. But by far the majority, like 95, 98 percent, are your average family that is just looking for a safety net."
Today's preppers are well-educated and engaged in technology. Further, they want to receive timely information that is targeted to their needs. With the right prepper email lists, prepper supply email lists, and survivalist email lists, marketers are finding it easier than ever to reach buyers of prepper products. Preppers heavily invest in products such as water filters, thermal blankets, water purifiers, compasses, fire starters, lanterns, tents, and so much more. From weaponry and tools, to bug-out packs and apparel, to survival and medical equipment, preppers represent a significant revenue opportunity. More than 160 million adults are estimated to have purchased survival gear, and of those, over 35% spend up to $400 on survival kits alone.
The pros and cons of B2C email marketing have indeed been analyzed, almost to the point of paralysis, in recent years. One camp says that the day of email marketing is behind us, while the other camp vehemently disagrees. And while B2C buyers are less likely to transact from an email that a B2B buyer, when leveraging the right email lists to get at the right audience at the right time, engagement and conversion can be quite impressive. And, consumers who purchase products through email those that don't receive email offers.
This means that buyers of prepper products are a captive audience, especially at times when Mother Nature shows her fury. It is estimated that the number of e-mail users in the U.S. will reach nearly 255 million by the end of 2020. That's an impressive figure, and even more interesting when we compare that to the 68 million American preppers believed to be living in the United States. Further, it is believed that one in every four preppers purchase survival gear as a result of political events, and natural disasters or threats.
At BestROILists, we have access to a variety of targeted prepper email lists of over 1.15 million prepper supply buyers. And we know that word of mouth travels fast. When preppers are targeted with relevant information that aligns with their needs and survival instincts, they take action, and often share that information with others. This targeted email list approach is designed to augment your other digital and more traditional marketing efforts, to ensure maximum reach and conversion.
Media buyers need to be on their game, paying attention to what is happening in the world around us, especially as it pertains to the survivalist mindset. If marketers are in front of preppers at the right time with the right message, the return on investment will pay off the expense by leaps and bounds.