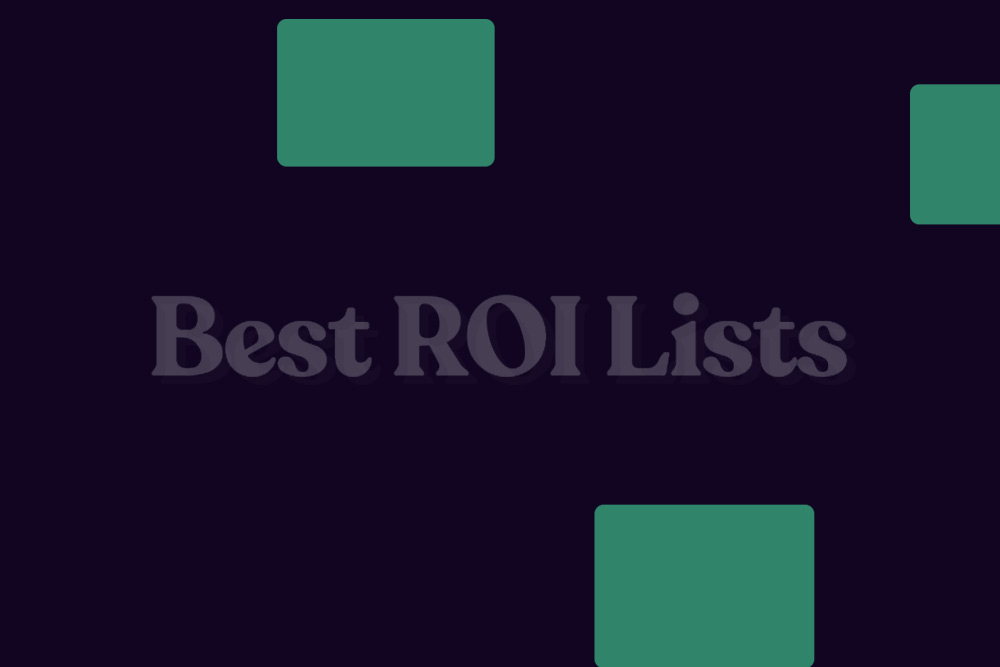 Realizing Your Greatest End of Quarter Fundraising Haul with Political Email List Rentals
For anyone who's worked in political fundraising, end of quarter is crunch time. As fundraising goals loom, campaigns scramble to deliver those final fundraising pleas and get to the other side of the quarter end finish line. Traditional fundraising tactics only get you so far. Call time, fundraiser solicitations, events, and direct mail, are all highly effective but require a high level of investment — think money, political capital, labor, and candidate time — not to mention the ensuing issues of scalability and lead time. Cue email fundraising that mobilizes political donor list rentals, a treasure trove of both low- and high-dollar donations. In today's digital age, email is the most cost effective way to not only communicate with your supporters at scale, but rake in those end of quarter donations for powerful, digitally-attributed ROI. Here's why you need to invest in a targeted political fundraising emails before your next quarter end sprint.
Renting a high quality email list is the single most important stepping stone to building and ROI-fueled digital grassroots network. Your digital donor base is only one email list rental away. Email address list rentals will enable you to reach both small- and large-dollar donors and expand your base of support at both a local and national level, in the most cost effective manner possible. Opt-in email marketing connects campaigns with targeted activist and donor audiences that are activated by default, and are ripe to be solicited by your individual campaign or message.
Bypass data integrity concerns with guaranteed, permissions-based emails. With growing data integrity and transparency concerns, certain niche markets have become increasingly complex to target and engage via leading ad networks such as Facebook, Twitter, or Google Display. In today's digitally-enabled landscape, renting a high quality email list ensures that you are getting opted-in donor and activist email addresses that are always permissions-based and highly targeted to cater to your campaigns unique needs.
Fuel your digital infrastructure and power unmatched returns. Want a successful end of quarter? Focus on your digital grassroots donor network. Successful small-dollar, online fundraising programs begin with strong, activated email lists. Building this foundation early with a political donor email list will be instrumental in garnering future media coverage, fundraising dollars and support from donors who see their campaigns gaining momentum.  
Bring an unrivaled level of personalization and versatility to your program. Investing in a political donor list rental will power a wealth of data insights for your email program. Your digital audience will have unique things that they will respond to  from tactical elements (i.e. buttons, boldface font, all graphic emails, and specific signers) to overall content strategy (i.e. thematic messaging, express donate links, fundraising matches, and specific ask amounts). Not only can you measure and monitor every element of your email marketing program, you can segment audience, customize your asks, and A/B test everything in real-time for maximum impact and returns.
Keep the dollars coming until the last second of your quarter end deadline.  End of quarter is the time to get aggressive with your email program — it can very well be your single biggest fundraising haul, particularly when timed alongside key filing deadlines. With zero to minimal lead time on email, you can keep the momentum going with your digital donor network until the last minute of your end of quarter deadline.
Ready to elevate your political fundraising operation for your next end of quarter deadline? Talk to us about what political donors you're looking to reach.