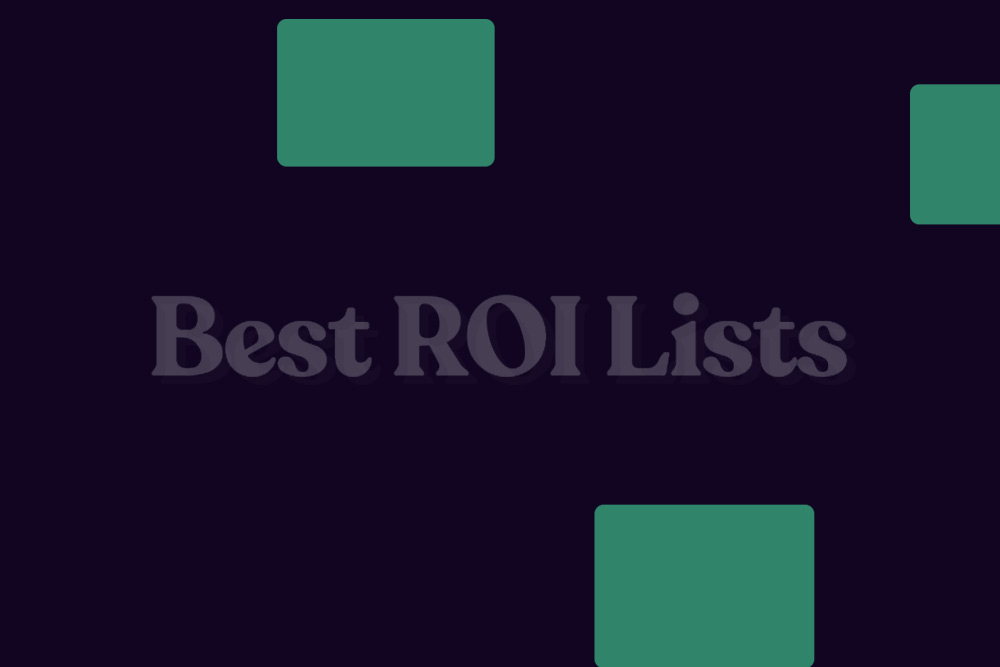 Shot Show 2019: Marketing Tips you need to hear beyond the seminar walls.
Shot Show 2019 starts next week, but hopefully you've not waited to start engaging with consumers in the firearms and outdoor recreation industry; the third SHOT Show since President Trump took office, presenting a good opportunity for gun manufacturers to push past the Trump Slump and increase gun sales.
SHOT Show, which stands for Shooting, Hunting and Trade Show celebrated its 40th anniversary last year, is the largest expo in the firearms industry. SHOT Show, has a record of attracting 60,000+ attendees over the past several years from over 100 countries, according to NSSF. This much anticipated event allows vendors to showcase the many great and exciting products that will be released.
There will also be educational opportunities for those in the industry with many seminars being offered during the Show, some related specifically to ecommerce, online marketing and branding and featuring well known speakers like John McNamara and Pete Smith.
From the latest and greatest in firearms, ammunition, knives, gun safes, apparel and accessories, industry members may be left feeling overwhelmed. Last year there were over 2,100 companies exhibiting their products at SHOT Show, and once the show is over, email marketing can serve as a useful tool in ensuring that your company and products available stand out above the rest.
Using Facebook Google, and YouTube for marketing in the firearms industry can be hurtful to your business. These companies, and their management teams, have been public about their distaste for firearms and have taken actions to censor firearms advertisement, thereby making it difficult for retailers in the sector to promote their content. Google's no firearms and ammunition police has been known for shutting down any topic related to guns or ammunition, even if it is not in the form of advertisement.
Rather than investing money in people hate you and will censor you, it would be beneficial to your business to put your energy into email list-rentals. At Best ROI Lists, we provide you with targeted email lists that will allow you to engage directly with gun enthusiasts, hunters, survivalists, members of law enforcement and possible SHOT Show attendees.
For example, a firearms email list, or outdoor sportsmen email list could be used to reach out to consumers prior to SHOT Show and inform them of your brand. A hunting enthusiast email list could allow you to promote your products to those seeking new rifles or hunting accessories. You could also offer incentives to encourage them to stop by your expo booth at the show.
Targeted email lists also will allow you to follow up with attendees after SHOT Show and tell them more about your product, remind them of your brand and why they should purchase from your company.
Email List rentals allow marketers to avoid heavy investments into SEO and drive traffic to websites directly without concerns for the Google censorship police. Whether before or after the show, do not miss the opportunity to draw attention to your website and your ecommerce store.
According to seekingalpha.com, one missed opportunity at last year's SHOT Show was the rise in female gun owners. At this year's show, the 'Not Your Average Gun Girls' podcast team will be making guest appearances and recording several episodes of their podcast during SHOT Show. This is likely to attract many female gun enthusiasts. Use this opportunity to reach out to female gun owners. We can provide you with female gun owner email lists so after the show, you'll have the ability to surpass the competition and take advantage of a growing industry trend.
Futheremore, with the help of our digital marketing experts and various opt-in email lists, you can take advantage of many opportunities. Contact us today and learn how.