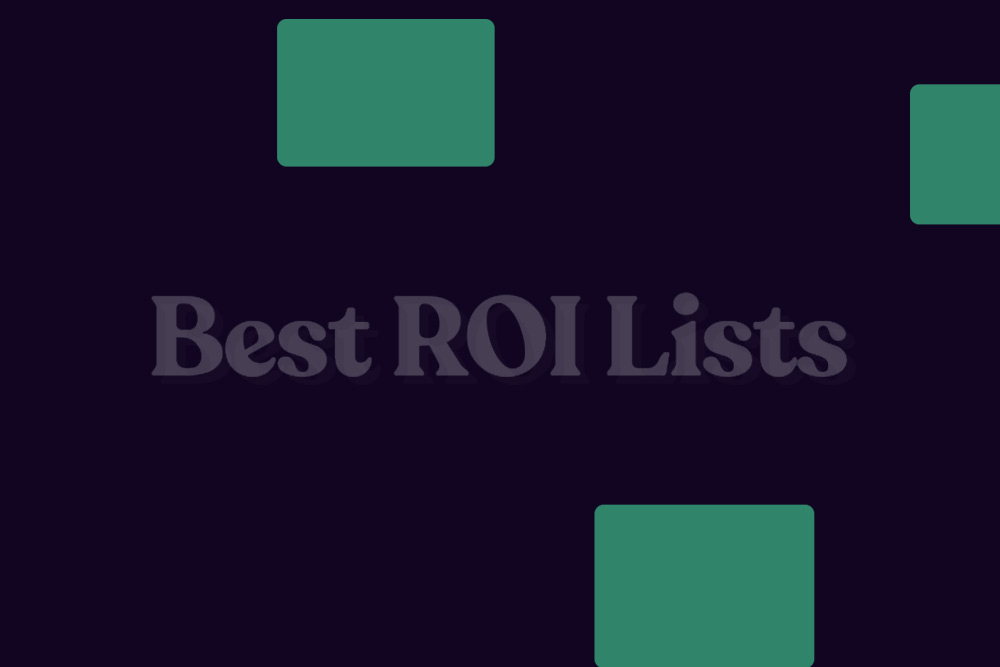 Do You Want To Reach More Customers For Spring, Summer and Winter Travel This Year?
Could you benefit from more eyeballs seeing your advertisements?
We can help you!
Whether it's targeting families, empty-nesters, seniors, baby boomers, or those foot loose and fancy-free, Alliance Strategies Group can help you earn new customers through our full spectrum of digital advertising opportunities.
We can do it all while saving you time and money.
For over 10 years our agency has served some of the best recognized brands and now we're ready to help you!
Best ROI Lists offers highly responsive digital advertising opportunities ideal for reaching any prospective travel consumer. More importantly, we can help you geo-target prospective customers in order to increase the success of your marketing programs.
Contact one of our digital specialists and increase your revenues TODAY!